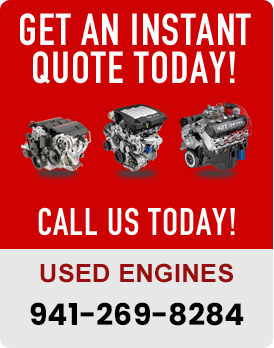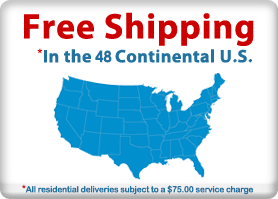 >> Honda Engines
Got Honda Engines? We do...
---
Used, Honda Engines For Sale

---
Speak to one of our LIVE engine experts! Talk to one of our qualified staff members with over 50 years experience in the automotive industry. They'll be happy to help you find the used Honda engine you need today!
HONDA ENGINES
For used Honda engines, look no further than GotEngines.com. We carry used Honda engines for their entire line of vehicles, including automobiles like the Honda Civic and Honda Accord, as well as all discontinued models. GotEngines.com has a huge inventory of used Honda engines, and we're able to find the one you need for any model year.

Honda is the worldwide leader in engine production, with Honda engines being used in automobiles, ATV's, motorcycles, trucks, scooters, watercraft, airplanes and even robots! Honda is the fifth largest automobile manufacturer in the world, and the third largest in the United States. They are headquartered in Canada, and are the second largest manufacturer in Japan. This shows that Honda engines are coveted worldwide.
We also carry used Honda engines for all models of Honda cars, trucks, vans and motorcycles. Our warehouse is filled with Honda engines, and we also have an extensive database of used Honda engines that we can access quickly and easily. We also have a huge network of suppliers and dealers so we can always find the exact used Honda engine you need.
At GotEngines.com, our engines meet the same quality standards as a new Honda engine, but at a much lower price. GotEngines.com also carries used Honda engines for their line of SUVs and trucks, including: Pilot, Ridgeline, Element, and their discontinued models. No matter what model or model year of vehicle you have, GotEngines.com can find the used Honda engine that is compatible. Just give us a call and see for yourself!
Great fuel-efficiency and high miles-per-gallon are of the utmost importance in newly developed Honda engines. So at GotEngines.com, we also carry used and engines for their hybrids like the Civic and Clarity.
Your search for and used Honda engines is over! We have them here at GotEngines.com. Call us today and speak to one of our no-pressure customer service reps to find the used Honda engine you need. It helps to have the VIN number handy, so we can find the exact engine you need quickly and easily. Contact us today and get a used Honda engine at a price that you won't believe.
Other Honda Articles
Honda Accord Engines Honda Civic Engines Honda Passport Engines Honda Prelude Engines