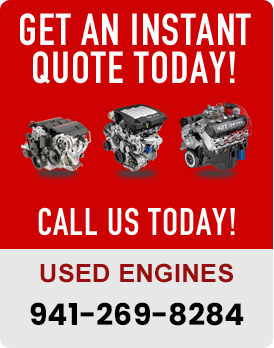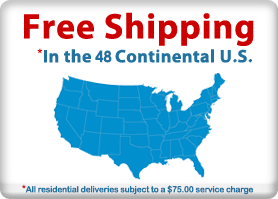 >> Used Jeep Engines
Got Jeep Engines? We do...
---
Speak to one of our LIVE engine experts! Talk to one of our qualified staff members with over 50 years experience in the automotive industry. They'll be happy to help you find the used Jeep engine you need today!
Jeep Engines
As a subsidiary of Chrysler, Jeep is the oldest off-road vehicle manufacturer in the world. Jeep became popular during World War 2, with its first prototype the Bantam BRC. It was used throughout the US army as well as the World War 2 allies. After the war, Jeep began selling its vehicles to the public in the United States and abroad. Today, it makes sports utility vehicles and other trucks as well. GotEngines.com has hundreds of used Jeep Engines available at prices that will surprise you.

When you see a Jeep, you know it instantly. Their unique design is hard to ignore, and the performance of Jeep engines, even used Jeep engines, is still "military grade." Jeep engines are powerful and long-lasting. At GotEngines.com we can find any used Jeep engine you need, and then deliver it right to your home, service station or dealership. Our prices are unbeatable, and our service is second to none.
Whatever used Jeep engine you need, we can find it. We have a huge inventory of used Jeep engines available today. Or, if we can't find it in our warehouse, we have access to a nationwide database of used Jeep engines. We have access to used Jeep engines for discontinued models, as well as current models such as: Jeep Wrangler, Jeep Grand Cherokee, Jeep Liberty, Jeep Commander, Jeep Compass — MK — A small crossover SUV based on the Dodge Caliber, Jeep Patriot and more.
Call our hassle-free customer service center today. Give us the VIN number, and we'll pinpoint the exact engine you need. GotEngines.com is simply the easiest, fastest and most affordable way to get used Jeep engines. 
Other Jeep Articles